Los Duendes is: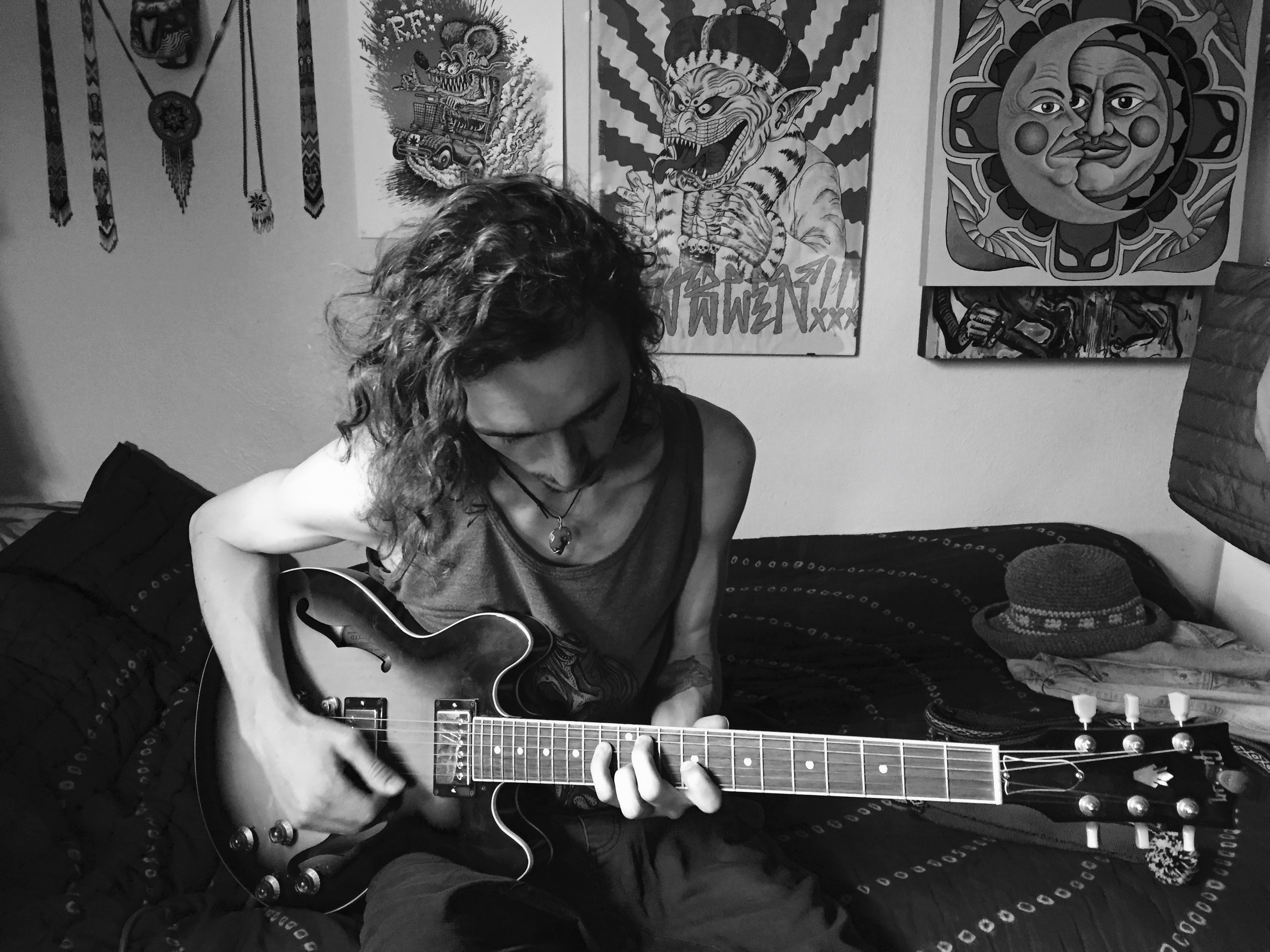 Sangito Bigelow
Born in Montreal but now based out of Vancouver, Sangito is a visual artist, percussionist, vocalist, guitarist and bandleader. Art and Music have always played a central role in his life. Los Duendes provides him a platform to play the music that he has studied from a young age, inspired also by elements of the musical discoveries he made along his travels in South America.
Chris Couto
Widely recognized as the biggest sweet heart on the Vancouver music scene. Chris specializes in hand percussion, Drums and Timbale's. If you listen closely you can also hear his soft breathy vocal harmonies in the mix with Los Duendes. Chris is a Vancouver native with Portuguese, East Indian and Mozambican heritage.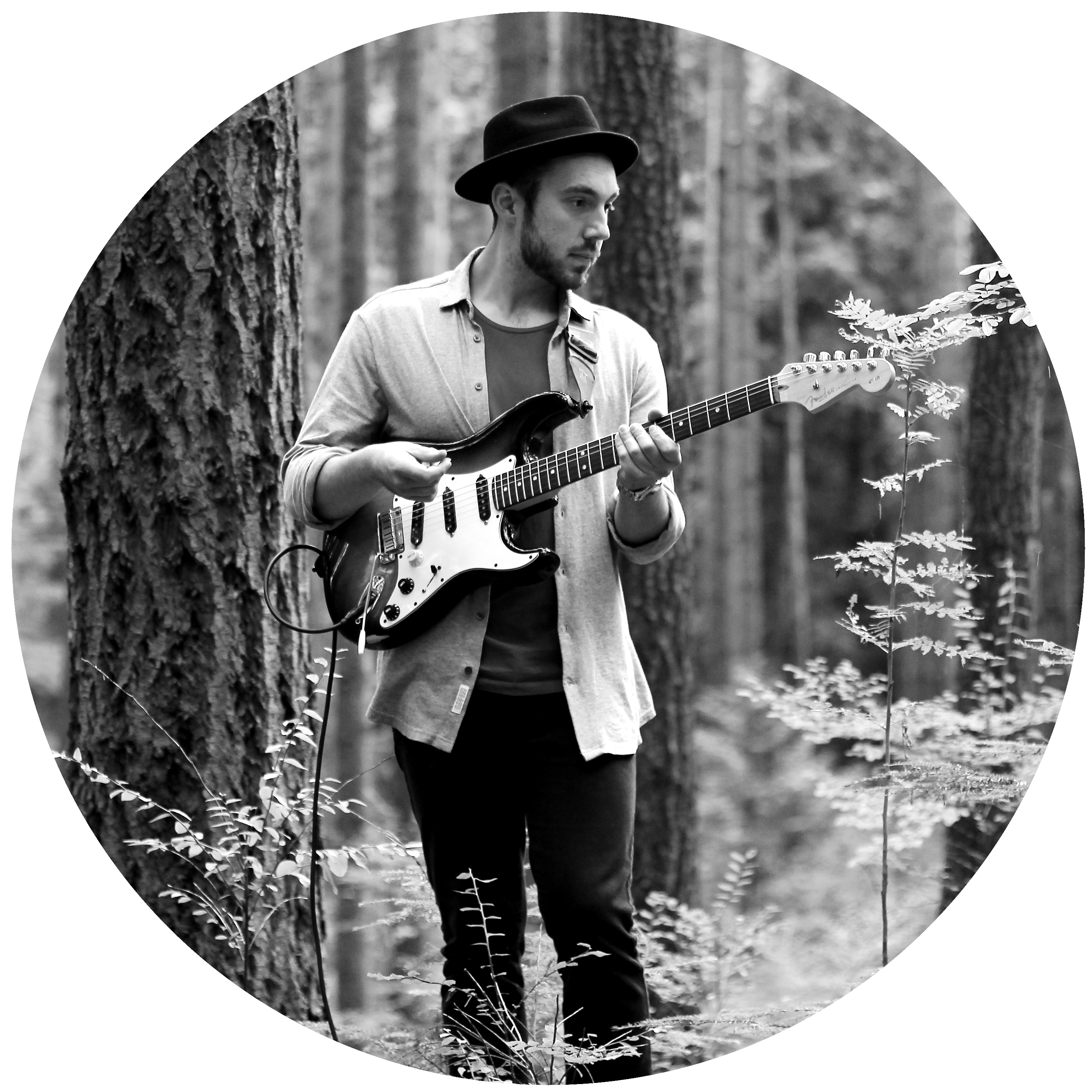 Colin Matson-Jones
Vancouver Native and lead guitarist of the band, a full on shredder and virtuoso in his own right. Committed to technique and deepening his understanding of the inner workings of music as it relates to the fretboard.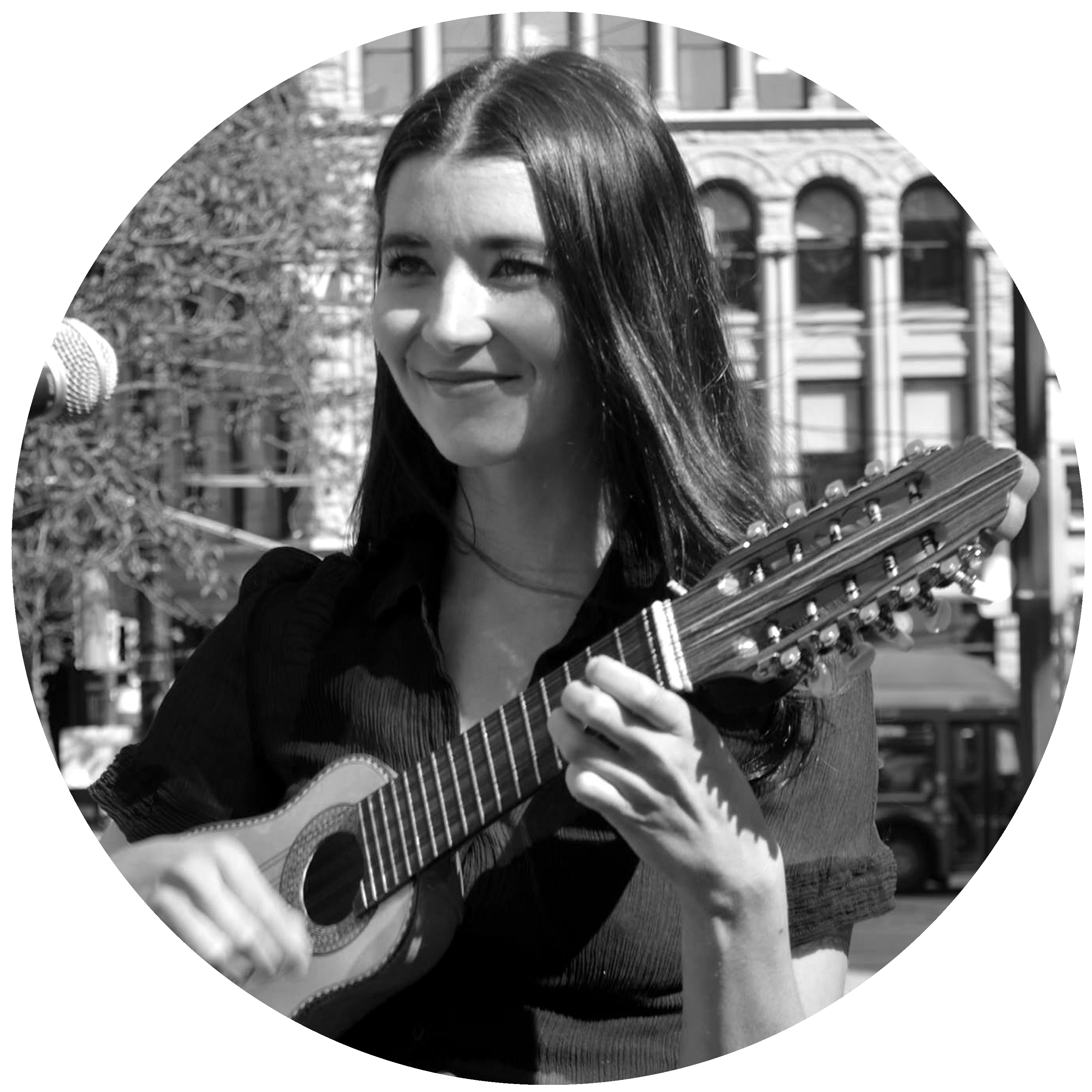 Lily Towers
Lily has Mexican American heritage resulting in a deep pull towards Latin American and Hispanic music. She sings and keeps it real on Charango and Guira, two iconic sounds which give the band an Andean and Colombian flavour.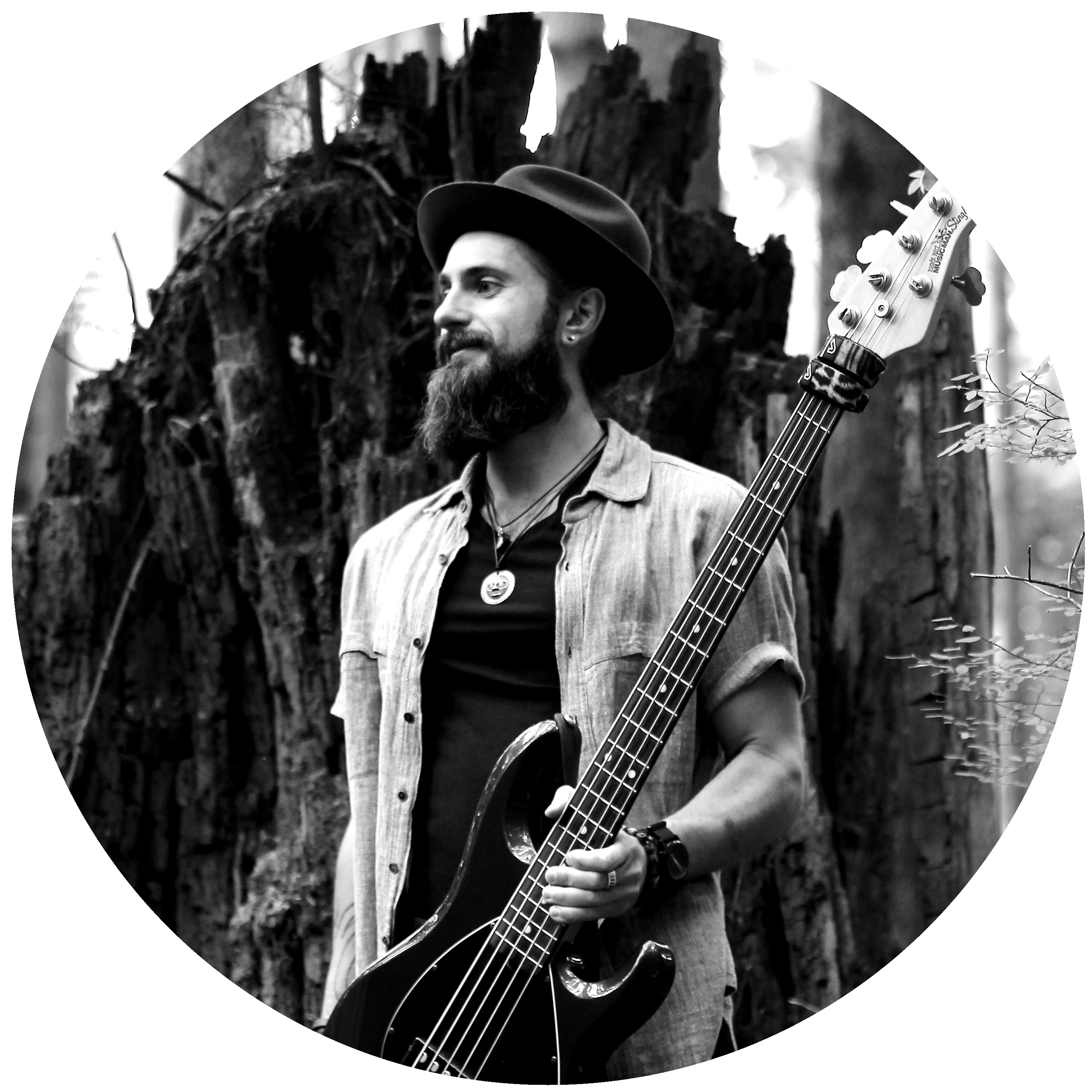 Jeanse Le Doujet
A young up and coming Bassist and Accupuncturist from Brittany, France. Super chill dude, we're lucky to have him here on the West Coast. The beneficiary of a musical upbringing, his father was a music teacher and Jeanse acquired his musical gifts practically by osmosis.